What after 10th, plus two and degree?
ANALYSE YOUR CAREER
APTITUDE & PERSONALITY TRAITS
DESIGN A BRIGHT FUTURE
Career & Personality Test, Individual counseling, Career designing, Follow up
GENEX CAREERS
A DIVISION OF GENEX EDU SOLUTIONS PRIVATE LIMITTED
Dear Registered user,
Greetings from GENEX CAREERS
Welcome to the family of Conqera- The future designing mobile application.
Conqera is one-of-a-kind self-assessment career guidance tool developed indigenously to fit the students and youngsters in India. This test helps students/youngsters understand his/her personality to make an informed career choice and also will help students/youngsters understand his/her strengths, passion and interest. The test is available in our mobile app which can be downloaded from Google play store at present and shortly in IOS or the students can login to our web site. First step is the registration followed by the test which is scheduled to be taken in a short duration of around 20 minutes. The test comes with 72 MCQ and in various local Indian languages and in English. After the test a 20-page report will be generated within 30 seconds.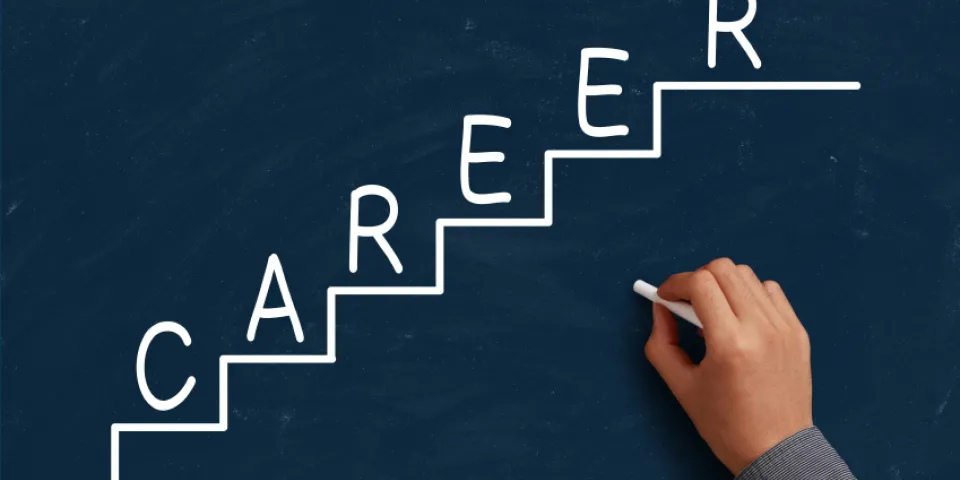 Personality Traits:
The twelve personality traits are operationally defined and measured on certain dimensions. Each personality trait is measured by six dimensions/building blocks. The twelve personality traits are divided into two categories namely Basic Personality Traits (reliability/responsibility, determination/focus, discipline and independence) and Career Oriented Personality Traits (risk taking, adaptability/versatility, and extrovert, creative/imaginative, compassion/generosity, communicative/expressive, analytical and hands-on)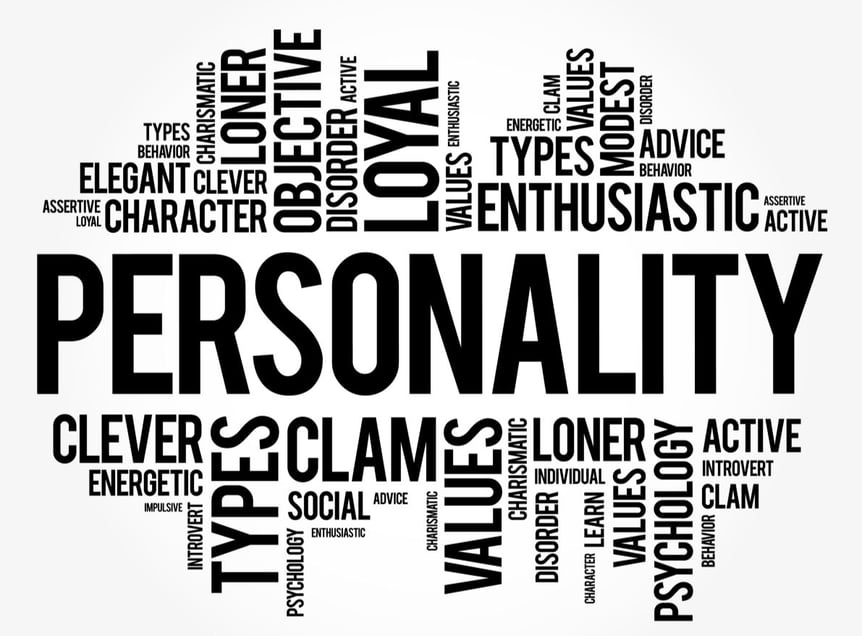 Career Mapping:
Eight dimensions of the personality is measured and that decides the future career choice in a sequence of Very high Aptitude, Medium and low. Unlike other tools in the industry this test will also suggest what are all the changes a student should make in order to reach his/ her desired career.
Individual Counseling:
Conqera comes with a very unique opportunity which is first time in the country where each child and their parents will get an opportunity to undergo Individual counseling and clear their doubts as well to support their child to achieve their dream. Both online and offline counseling options are offered to the students.
Follow up services
After successful completion of the test online either using our mobile app or web site each student will be classified based on their future career design and they will be provided with latest trends in the concerned field of education and career and future projections. Moreover, the student will be provided details about university, colleges both national and international for undergoing their future studies. Apart from the above, interview training, Competitive exam guidance, previous years question papers and finally job placement will be an extra benefit to all registered users.
Who can register?
Students from 8th Standard onwards can register for the test and enjoy long term assistance.
Benefits for the Children & Parent:
Conqera helps students to plan well in advance their future career and to choose the right stream in plus two and above. Also, students of plus two will be able to shape their future based on future pointers and trends. Apart from the test a daily based online alert in terms of courses, careers, competitive examinations will help them updated with the opportunities across the globe.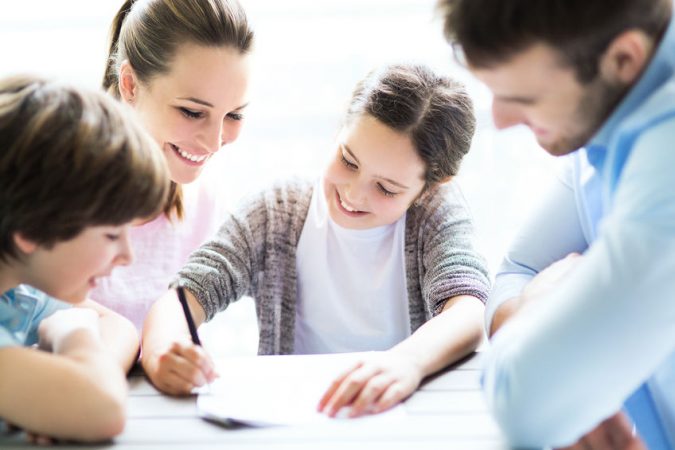 Key features
Career and Personality assessment test

Individual counseling for each student with parents online / offline

Career design of each students

Futuristic courses design for each student

5year ConQera Career Club membership FREE

2 year dedicated follow up services

Education and career trend analysis for 2 years

Video sessions on new gen courses and careers

FREE webinar for all registered users on study techniques, time and stress management, planning the examination, getting prepared for a competitive examination.

Article support on education and careers
How to register?
Log on to genexedu.com, Select CONQERA, Click register OR

Download conqera mobile app from Google Play and then register, OR

Log on to www.conqera.com

Use this coupon code to take the test
For more information's and support services contact @ Helpline Number : 9400951901
ADDRESS:-
Genex Edu Solutions Pvt Ltd, Door No. 43/481 A, First Floor, Preethi Building,
Mahakavi Vyloppilli Road, Palarivattom, Kochi - 682025
Website:
www.conqera.com